connecting audiences to performances
Create immersive sensory experiences with programmable LED devices that connect crowds to performances
Protective Waterproof Shield
Attach to any surface like seats, cupholders and instruments
Use as part of Costume and Set Designs
Give cues to your audience throughout the show
Adjustable, hypoallergenic and weather resistant
Infrared activation
1 bright RGB LED core
Over 16 million colours
Water resistant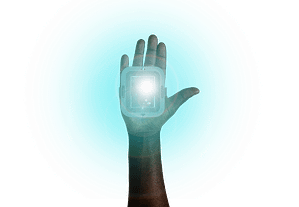 Protective Waterproof Shield
Attach to any surface like seats, cupholders and instruments
Use as part of Costume and Set Designs
Infrared activation
Made from recyclable materials
Adjustable, Hypoallergenic and Weather resistant
Brandable surface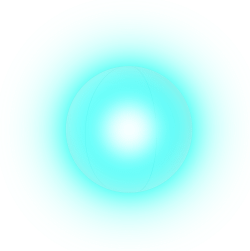 1 bright RGB LED core
Over 16 million colours
Water resistant
flexible & fully scaleable solutions
See digital concepts and live rehearsals in a 3D render of the venue space
Collaborate with our team to create amazing crowd experiences with wearables for events large and small, Our programmers work with industry leading hardware from MA Lighting  and our experienced Pixel Managers provide support that keeps the pixels sustainable, affordable and easy to use.
IR Technology: (IR/Wireless)
We use Infrared (IR) technology to communicate with Pixels over short ranges. IR communication is fast and easy to install without requiring direct line-of-sight. IR transceivers won't interfere with other IR tracking systems or traditional wireless systems like microphones, IEM and hearing loops.
We organise a team to take care of distributing the products and collecting them for recycling after the show so there is no extra work for you on event days
Rehearsals + Content Matching
Dynamic pixel grouping, millions of colours and Moving IR Sources creates unlimited possibilities. Pixels can be integrated to bring a new element to any event or Content matched, programmed or time coded offsite to maximise rehearsal times and minimise the cost of additional pixels for rehearsal
Award winning sustainability program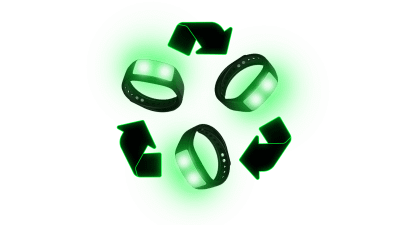 All products are made from Recycled Plastics and Sustainable Materials
We promote, protect, and preserve our environment using award winning initiatives to reduce the carbon footprint of our pixels. 
Our team builds recycling campaigns to help reclaim pixels after each event to help reduce costs and promote safe battery disposal.