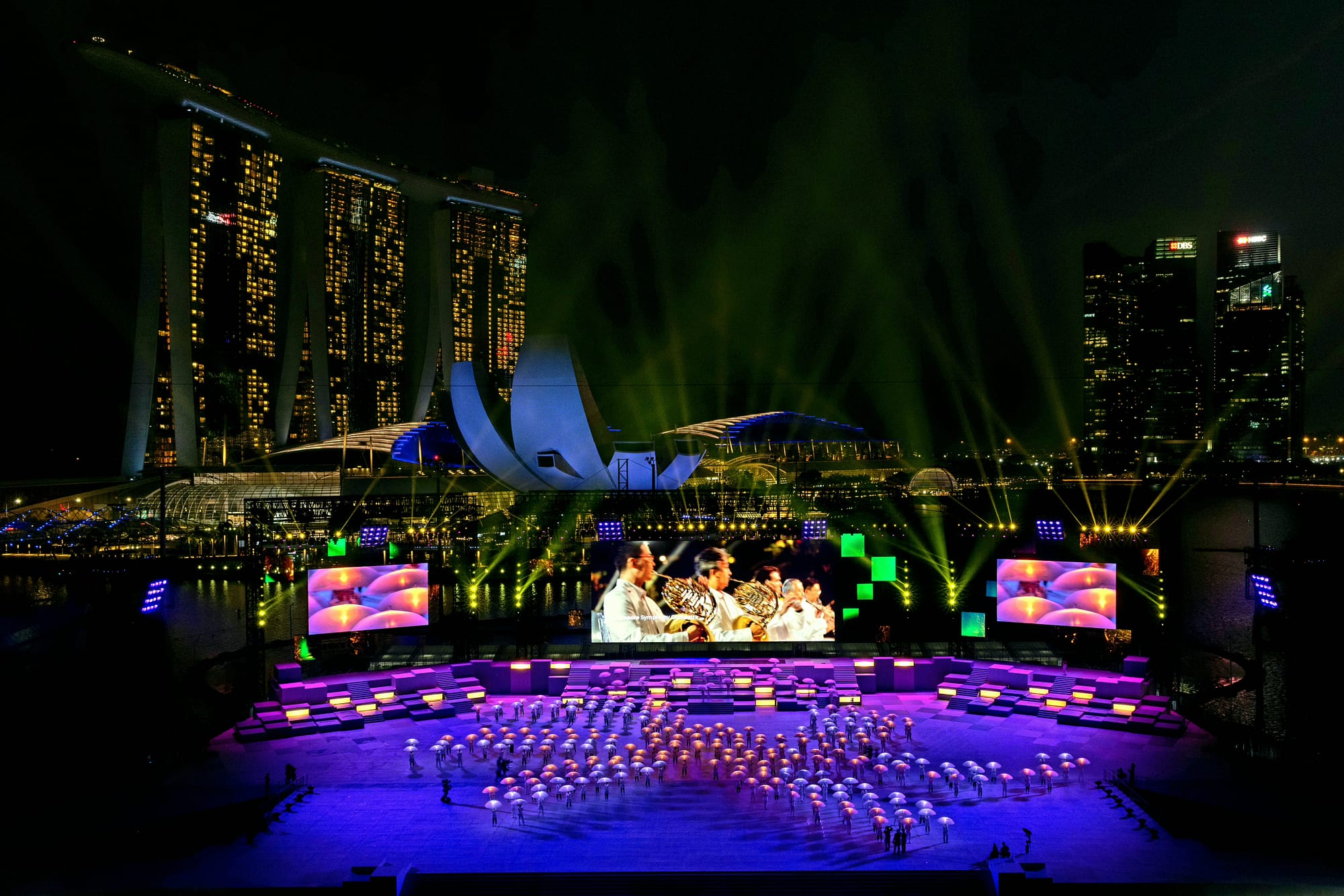 SINGAPORE NDP 21
Singapore, National Day Parade 2021
PixMob Programming by Aaron Thomas
Photograph by Daryl Yeo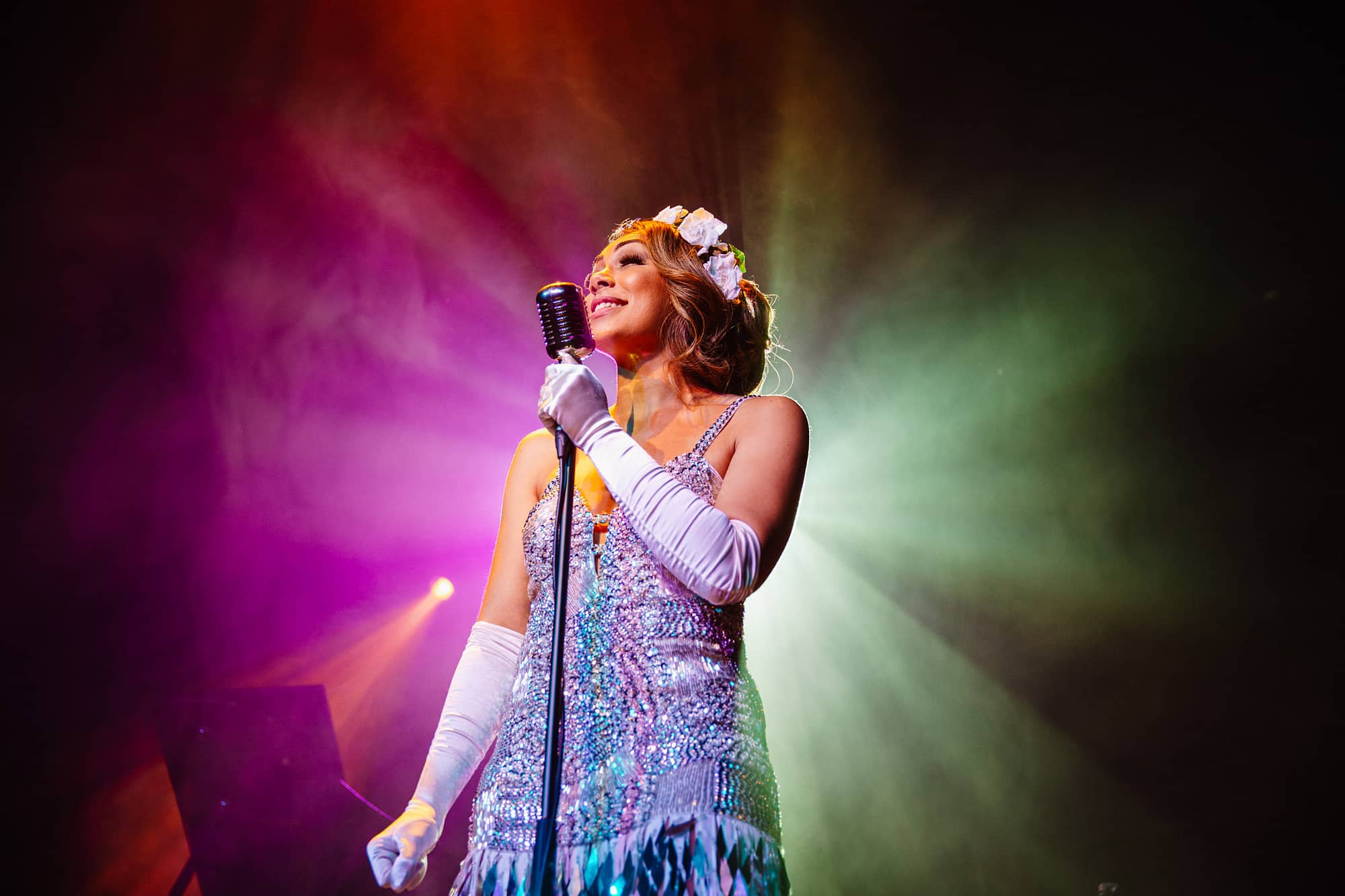 LADY SINGS THE BLUES
The Queens, Adelaide Fringe
Lighting designed by Aaron Thomas
Photographed by Visual Domain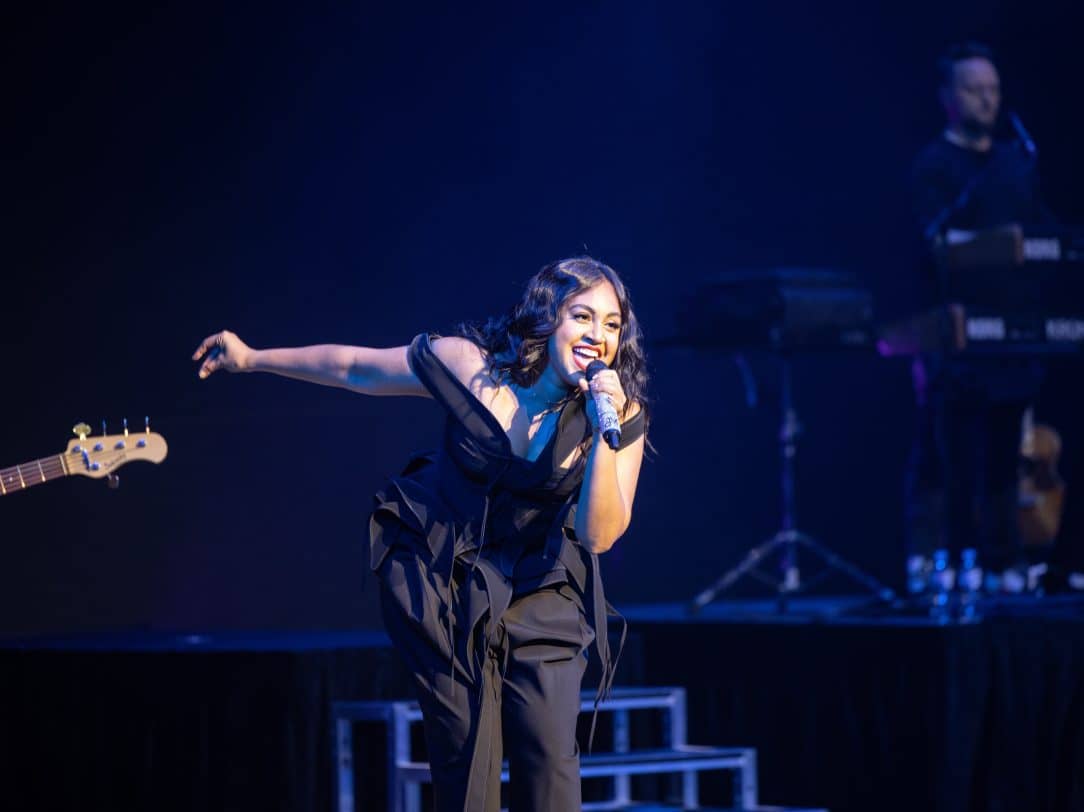 JESSICA MAUBOY
Sydney Coliseum Theatre
Lighting designed by Shaun Cook
Photographed by Dan Mercer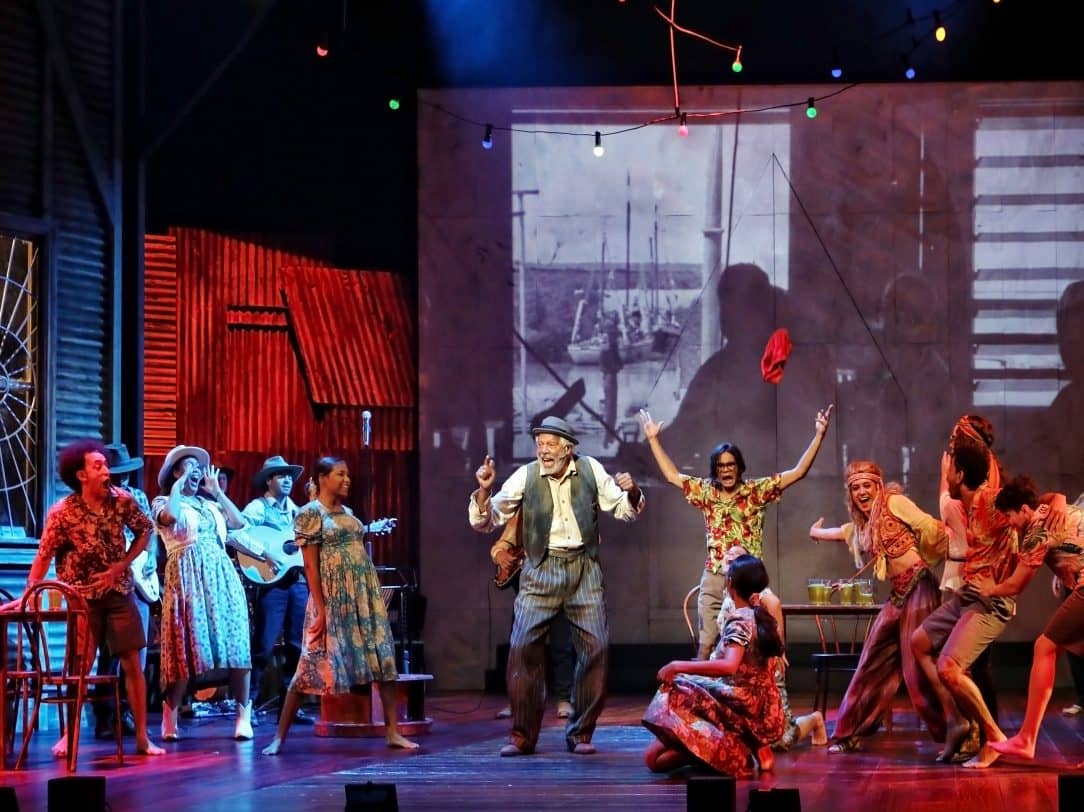 BRAN NUE DAE
Riverside Theatre
Lighting designed by Mark Howett
Photographed by Prudence Upton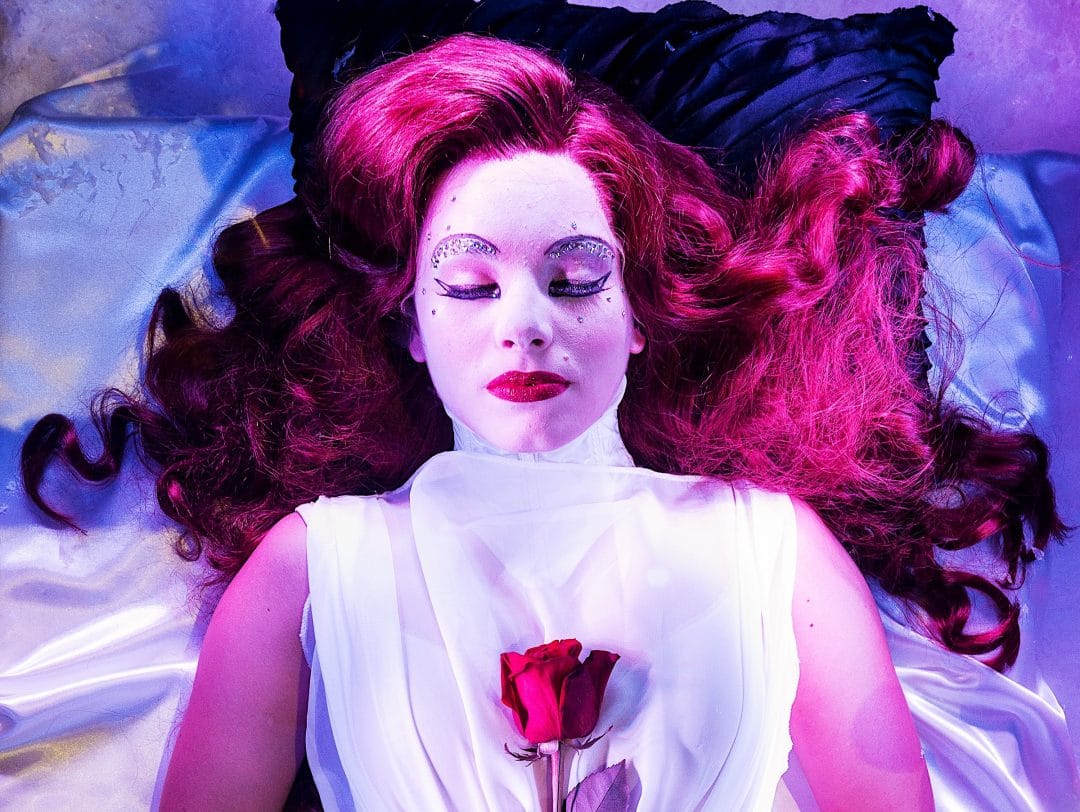 BALLET PRELJOCAJ
QPAC Concert Hall
Lighting designed by Aaron Thomas
Photographed by Darren Thomas
GTM2017
Groovin the Moo Townsville
Programmed by Aaron Thomas
Photographed by James Simpson


WE CREATE EVOCATIVE LIVE EXPERIENCE
Lightology is a design and production firm that provides the entertainment and events community with niche designs, immersive visual experience and support services for CAD publishing, 3D modelling and lighting programming using feature-rich visualisation render engines.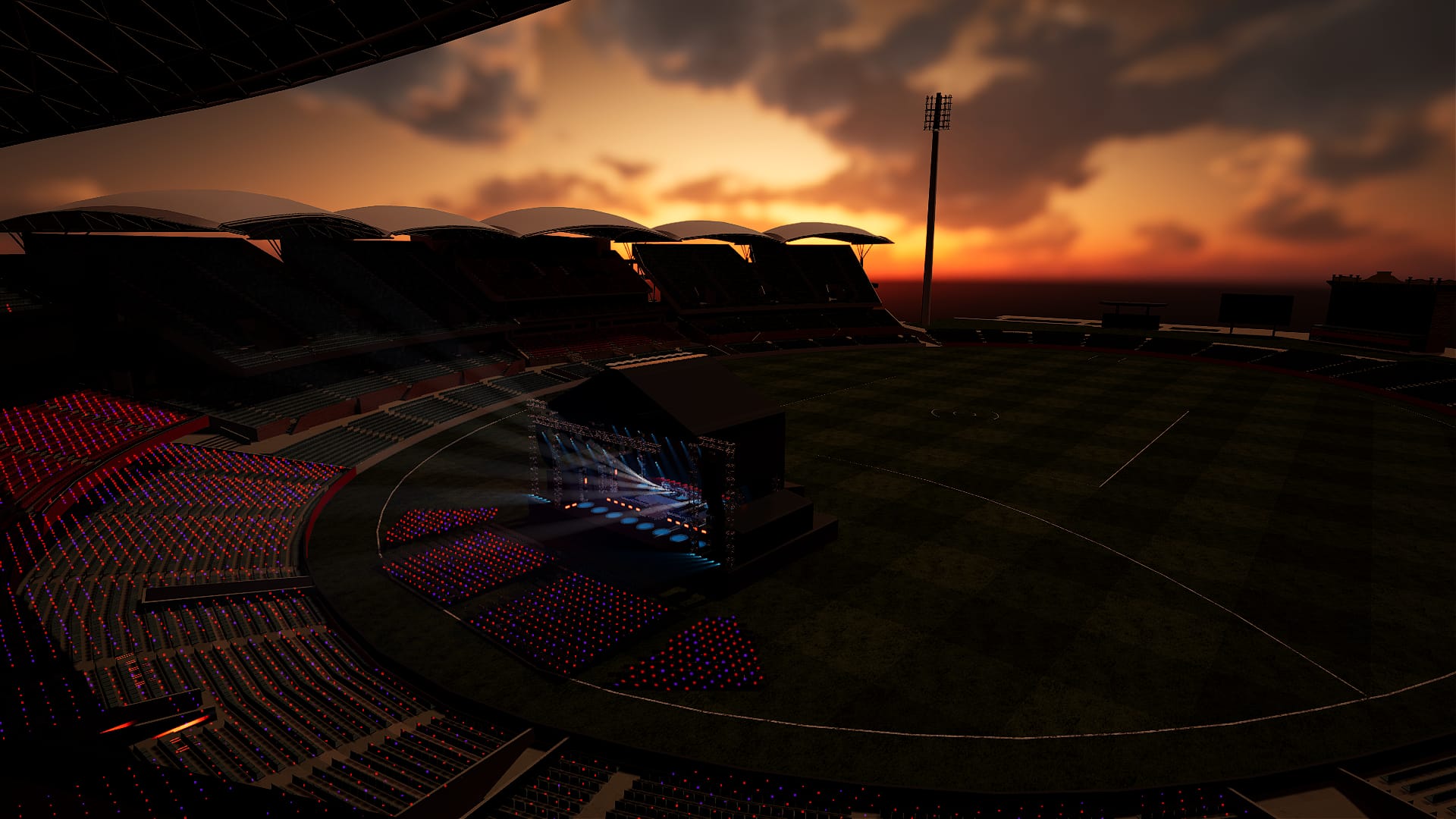 VECTORWORKS
UNREAL ENGINE
PRE-VISUALISATION
UNREAL ENGINE | VECTORWORKS
SERVICES
DESIGN
Production and lighting designs tailored for live music, theatre, television and events.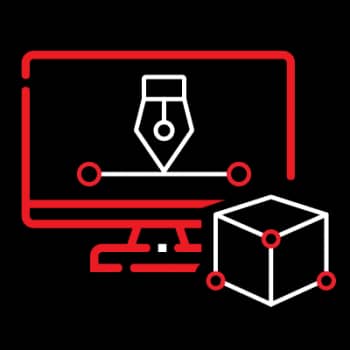 DRAFTING
In-house drafting, 3D modeling and publishing services for high quality production and presentation documents.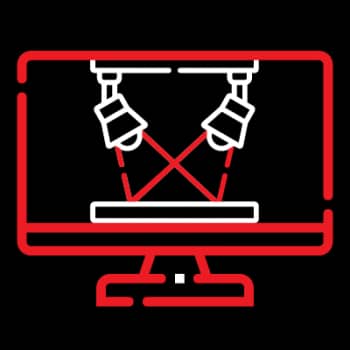 PRE-VIS
Virtual production to theatrically tech shows using production hardware and 3rd party visualisers with parameter availability.
INTEGRATION
Integrate lighting programming with timecode and PixMob for an evocative live experience.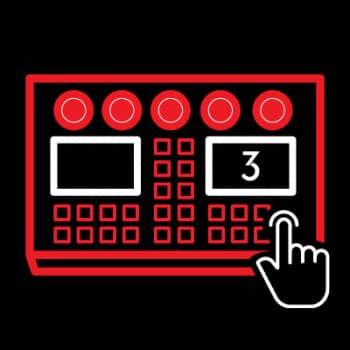 CONSOLES & OPERATORS
GrandMA operators and consoles available in Brisbane and Sydney. Available for coaching individuals and groups with ready-made 3D environments using OnPC solutions.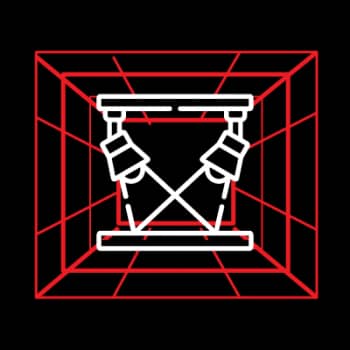 VIRTUAL PRODUCTION
Virtual environments created with Unreal Engine for realistic visuals and immersive experiences.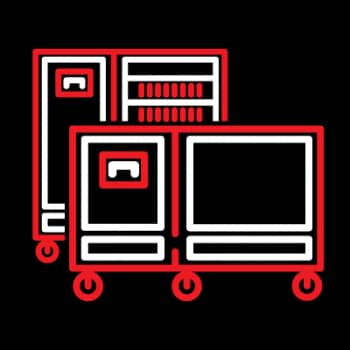 EQUIPMENT RENTAL
FOH equipment rental including the GrandMA3 range of consoles, Media Servers connected with Luminex Networking Equipment.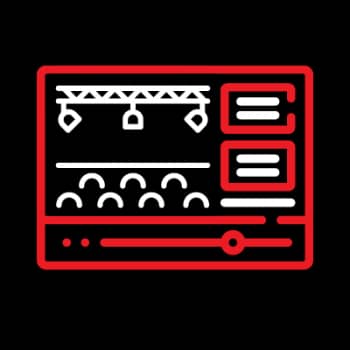 CONTENT CREATION
Audio responsive and interactive content creation for exciting onstage visuals.
Made with Carbon Challenge 2021 (Unreal Engine)
MEET THE TEAM
SHAUN COOK
Technical Director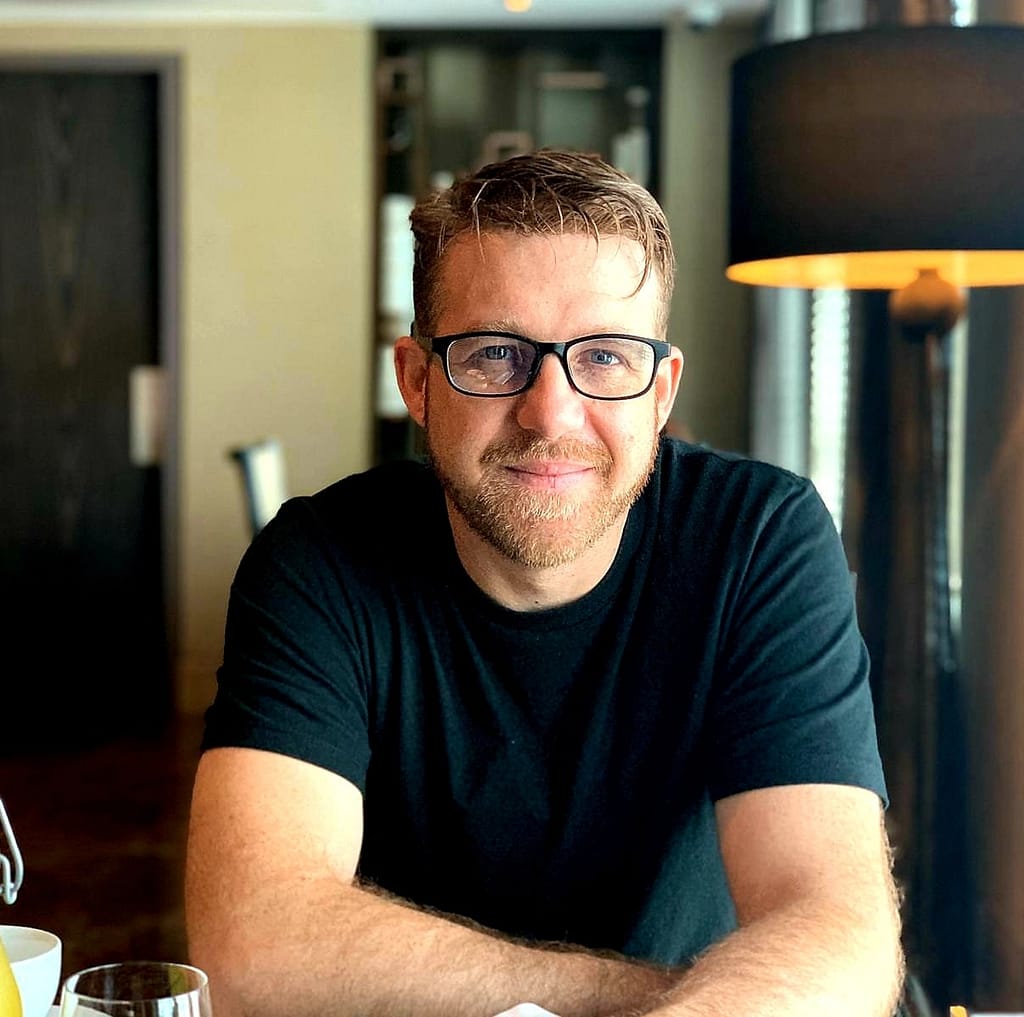 AARON THOMAS
Creative Director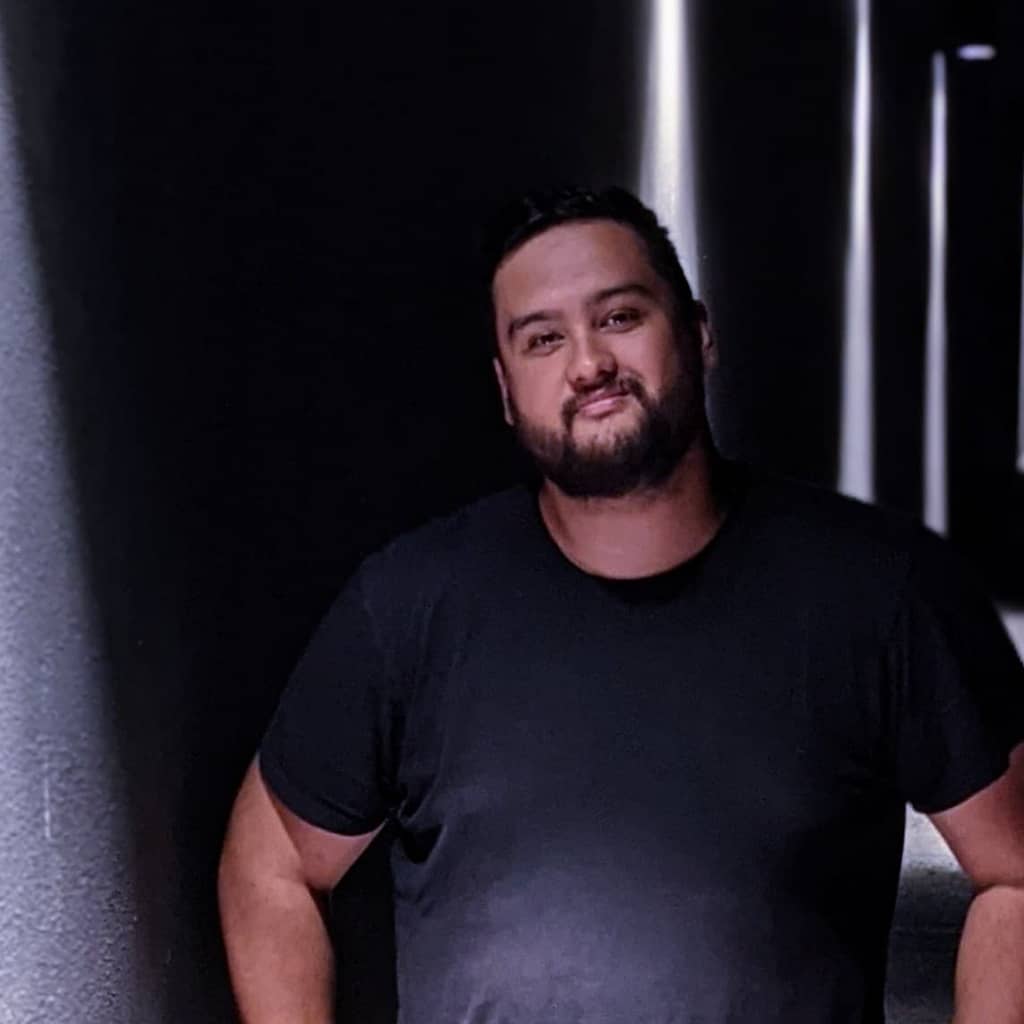 ZACH POWSON
Digital Producer
CONTACT US