Using immersive, interactive and augmented technologies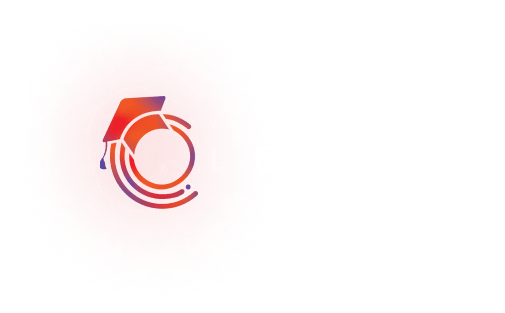 READY TO KICKSTART YOUR CAREER IN LIVE PRODUCTION?
We're sharing what we've learned from 20+ years of industry and technical experience in our Academy courses to get you equipped to light up the stage

We use a variety of innovative technology to stream-line workflows and push boundaries to enable us to acheive your creative visions

Get expert help on your next project from one of our Lighting Designers
Need a Lighting Human? Zactrack or LED Wearables Expert?  Our grandMA Lighting Operators have Consoles Available in Sydney, Brisbane & Melbourne

Plan, Preview and Rehearse your designs in 3D. Real Time and Photorealistic Renders to communicate your Ideas and PreViz your performance using all our FOH equipment you need for your production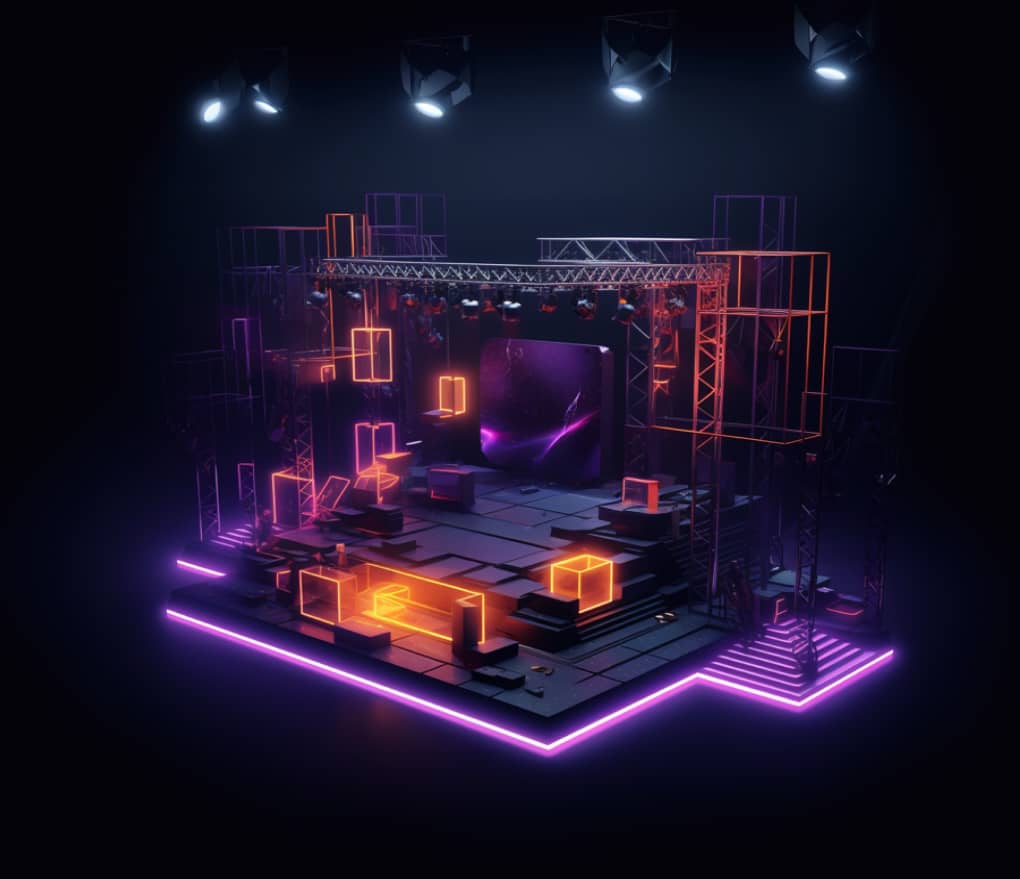 Immersive and evocative live experiences for any event with uncompromised attention to detail
The most effective way to convey ideas is visually. Our team excels in harnessing the capabilities of robust render engines such as Unreal Engine, Depence, and Twin Motion. Let us breathe life into your creativity, enabling you to witness lifelike realizations of your vision.
Vectorworks is our personal choice for CAD software. We have an extensive background building Scenic Elements, Lighting Design, and Props design, We can build dreams for the imaginations of awaiting audiences transforming conceptual ideas into 3D space.
Tailored video content has become a vital element in production design. Allow our team to leverage tools like "NotchLC" and Unreal Engine to create the visual aspects of your production design.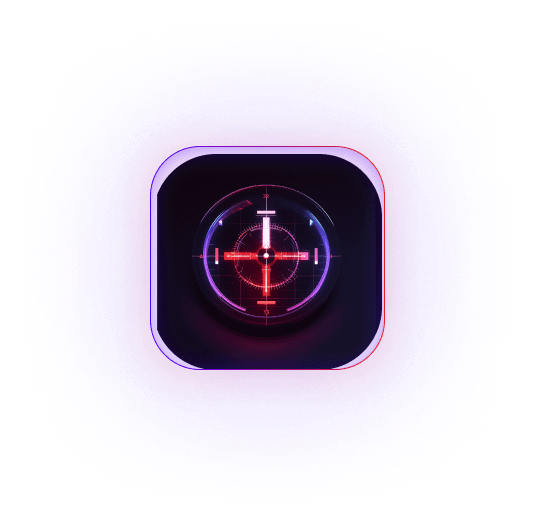 Using software like Zactrack allows us to track people and objects in motion so we can apply visual effects in real time.

With the use of wearable technology, incorporate the entire audience to make them feel engaged in your event and not just a spectator.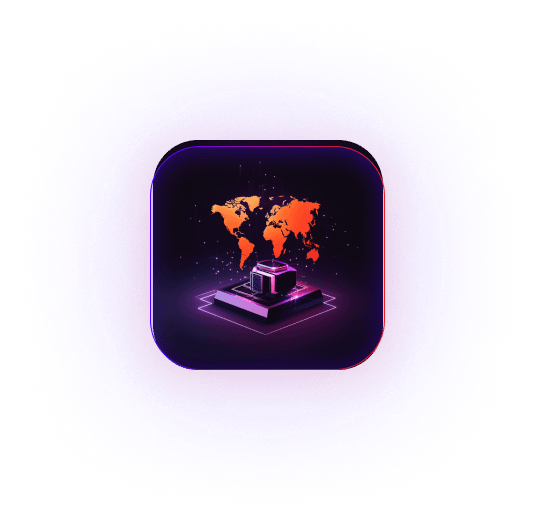 No dream is ever too big, allow the use of XR technology solutions to be harnessed to bring limitless possibilities to life.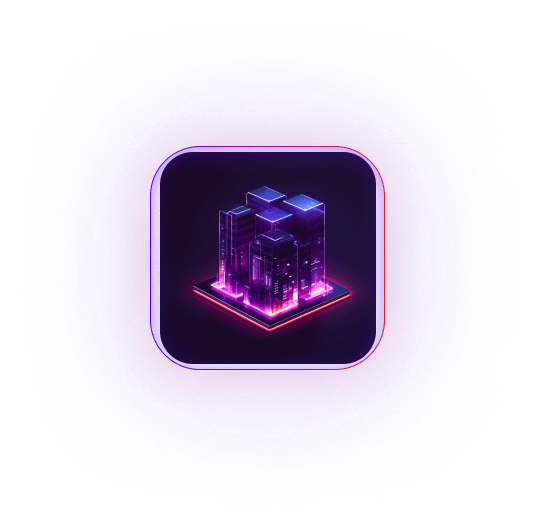 DYNAMIC ARCHITECTURAL LIGHTING
Different Solutions for Different needs, From simple static light to advanced individual pixel-controlled solutions for architectural and immersive installations.
Venue plans and technical specifications accurately documented allows you to streamline your in-house production to be distributed to all the key stakeholders.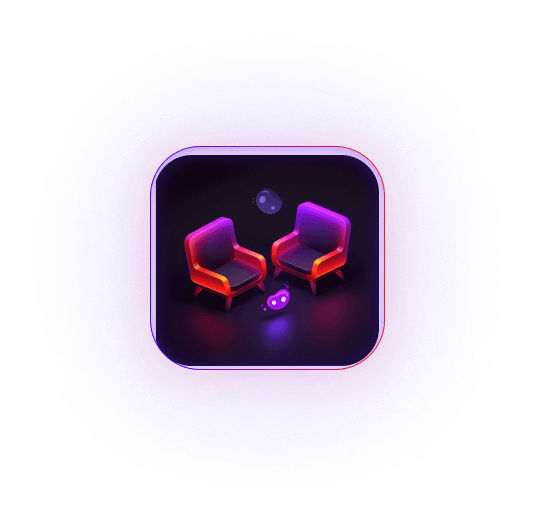 Have a vision but unsure if its possible or you have the budget to implement it? Speak with our team of experts to allow us to strategize and connect you to the people you need.